Raw Material Logistics in XY Cargo
Raw Material Logistics Solutions is a logistics consulting firm that specializes in managing short-term supply issues for companies. Our goal is to develop efficient supply chains so that your product is delivered on time, every time.
XY Cargo provides logistics services for raw materials, which are the basic materials that are used in the production of goods. Some of the services that XY Cargo provides for raw material logistics include:
Warehousing and storage: XY Cargo can provide secure and climate-controlled warehousing facilities to store raw materials before they are transported to the production facilities.
Packaging and labeling: XY Cargo offers professional packaging and labeling services to ensure that raw materials are properly protected and labeled for transportation.
Transportation: XY Cargo provides transportation solutions for raw materials, including ground transportation, air freight, and ocean freight. They use specialized equipment and handling procedures to ensure that the products are transported safely and efficiently.
Customs clearance: XY Cargo can handle customs clearance for international shipments of raw materials, ensuring compliance with customs regulations and requirements.
Just-in-time delivery: XY Cargo can provide just-in-time delivery services for raw materials, ensuring that they are delivered to the production facilities at the right time to support the production process.
Supply chain management: XY Cargo can offer supply chain management services for raw materials logistics, including inventory management, demand planning, and order fulfillment.
By utilizing these logistics services, companies can ensure that their raw materials are transported safely, efficiently, and cost-effectively, while maintaining high levels of quality and customer satisfaction.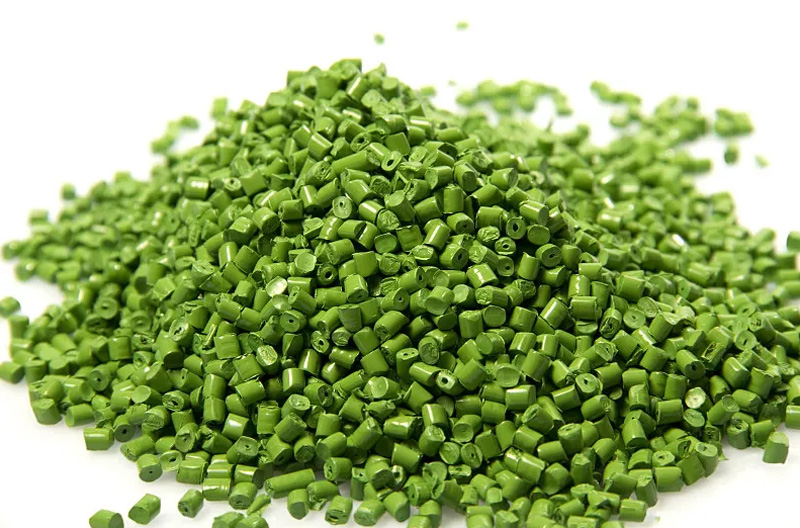 Raw Material Logistics Benefits
Effective logistics management for raw materials can provide a number of benefits for companies, including:
Cost savings: Effective logistics management can help companies optimize their supply chain and reduce transportation and storage costs for raw materials.
Improved efficiency: Streamlining the logistics process can help companies reduce lead times and improve on-time delivery performance, which can improve overall efficiency.
Enhanced visibility: Real-time tracking and tracing of raw materials can help companies better monitor the status of their shipments and make informed decisions about inventory and production planning.
Risk reduction: Proper packaging, handling, and transportation of raw materials can help minimize the risk of damage or loss during transit, reducing the need for costly rework or replacement.
Improved supplier relationships: Effective logistics management can help companies build better relationships with their suppliers by ensuring timely and reliable deliveries of raw materials, which can improve trust and collaboration.
By leveraging the benefits of raw materials logistics, companies can improve their supply chain efficiency and overall operational performance, leading to increased customer satisfaction and profitability.
Raw Material Logistics Process
Raw material logistics process typically involves the planning, sourcing, transportation, and storage of raw materials required for production. The process includes identifying the raw materials required, selecting suppliers, coordinating shipments, managing inventory levels, and ensuring timely delivery to the production site. The aim is to ensure a steady supply of raw materials at the right time and place to minimize inventory costs and production downtime while meeting production requirements. Advanced technologies such as RFID, GPS, and inventory management software are often used to streamline the process and improve efficiency.
Challenges in Raw Material Transportation
Raw material transportation can be challenging due to various factors, including:
Distance: Raw materials may need to be transported over long distances, which can increase transportation costs and lead to delays.
Weather: Extreme weather conditions such as heavy rains, snow, or storms can cause transportation delays or damage to the raw materials.
Infrastructure: Poor road or rail infrastructure can slow down transportation and cause damage to raw materials during transit.
Regulatory compliance: Different countries and regions have different regulations for the transportation of raw materials, which can increase administrative complexity and costs.
Security: Raw materials, especially those that are valuable or in high demand, can be a target for theft, piracy, or counterfeiting during transportation.
Capacity constraints: The availability of transport capacity, such as trucks or ships, may be limited, leading to delays or increased transportation costs.
Available XY Cargo Different Types of Logistics Services