What is Footwear Logistics?
At Shoes Logistics Solutions we provide customers with a wide range of logistics services. Our priority is to assist retailers and brands in reducing the entire supply chain cost for their products. We focus on maximizing revenue stream, reducing costs, and enhancing customer satisfaction from the point of sale through return procedures by providing advanced logistics software solutions that solve complex issues facing our customers.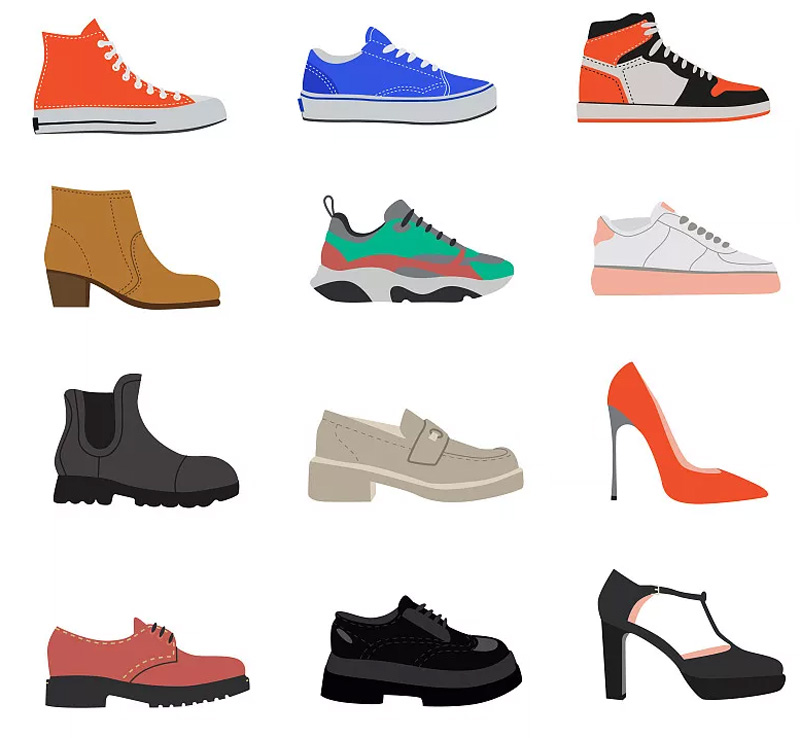 Shoes Logistics Problems
Some common logistics problems related to the footwear industry include:
Seasonal demand: The demand for shoes can vary significantly depending on the season, which can create challenges in terms of inventory management and transportation.
Fragility: Shoes can be easily damaged during transportation, particularly if they are not packaged and handled properly.
Size and weight: Shoes come in different sizes and weights, which can make shipping and storage challenging. For example, larger shoes may take up more space in a warehouse or shipping container, which can increase transportation costs.
Customs regulations: Shoes may be subject to different customs regulations depending on the country of origin and destination, which can create additional complexity and delays in the logistics process.
Product variety: The footwear industry offers a wide variety of shoes, which can make inventory management and order fulfillment more complex.
Addressing these issues may require specialized logistics expertise and air freight and sea freight technology, as well as close collaboration between footwear companies and their logistics partners.
Why XY Cargo Footwear Logistics Services
As a leading global shipping services freight company, we have the following advantages:
Reliability: A customer-trusted logistics partner to deliver goods on time and in good condition.
Competitive pricing: Offering customers a fair price for their services and can work within their budget.
Customized solutions: According to customers' unique logistics requirements, we can offer customized freight logistic solutions to meet their specific needs.
Technology and innovation: Using the latest technology and innovations to optimize their logistics processes.
Quality of service: As a professional 3PL footwear logistics supplier, we can offer high-quality service throughout the entire logistics process, from order processing to delivery.
Available XY Cargo Different Types of Logistics Services